how it works
Select a design
Browse our collection of 100+ designs to find one to suit your needs and reflect your style.
personalize
Provide your personalization details using our easy to use order form for each item.
we do the rest!
We'll handcraft your stationery based on your choices and ship it to your door.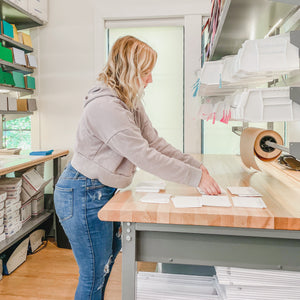 Saint Louis, MO
Handmade in house
By a team of amazing women who love the art of handwritten notes
meet our team
press features
handcrafted just for you!
At Curio Press, we believe in establishing connections through the timless art of handwritten notes on quality, handmade paper goods customized to your taste.
We are a homemade, locally-sourced, affordably-priced family business because ​everyone​ should have access to beautiful, sustainable things without sacrificing budget. So, it is our mission to keep our costs down but quality high!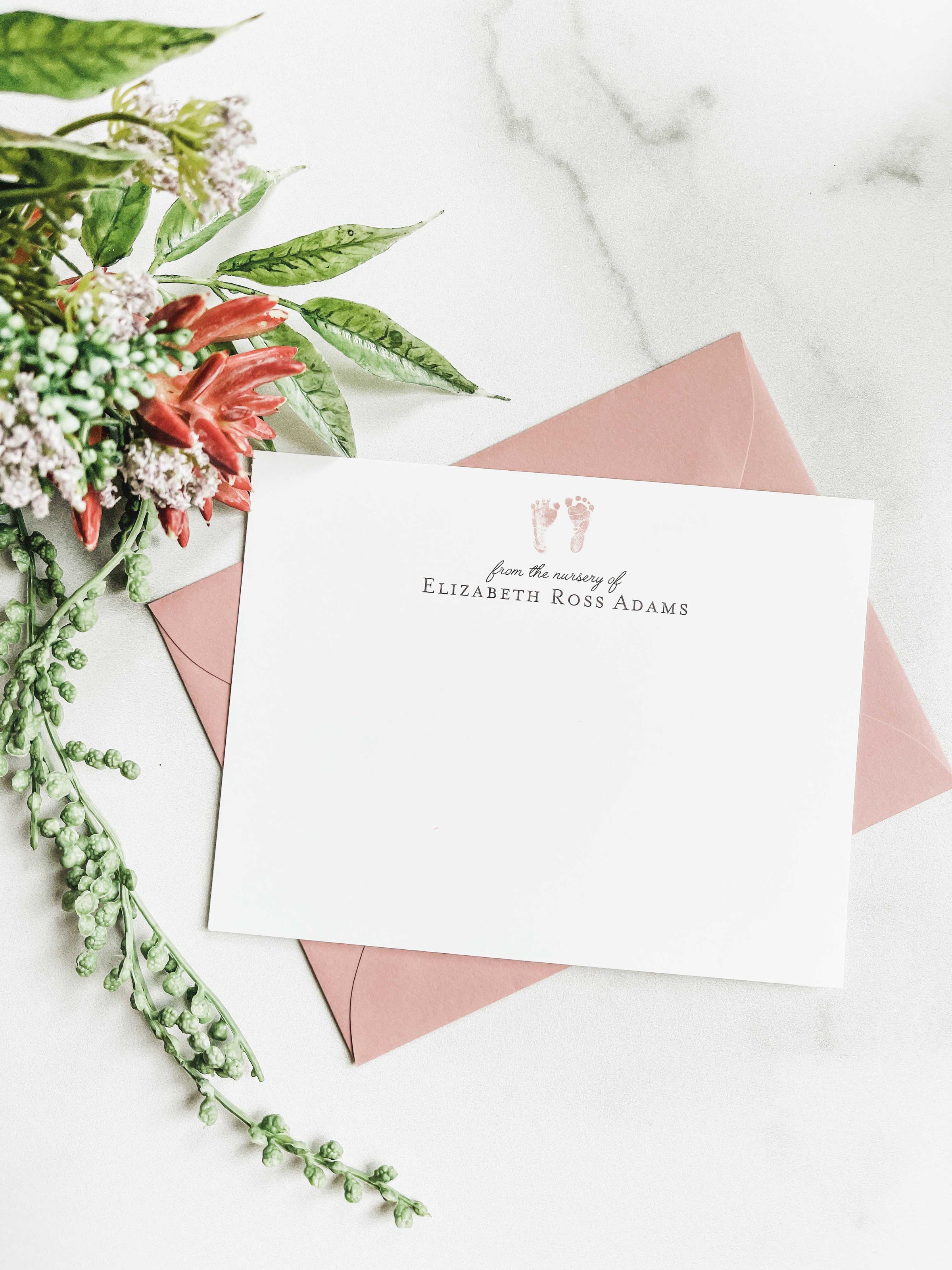 curated collection
for the young ones
It's never too early to start sending handwritten notes to family and friends!
shop collection
WHat our clients are saying
★★★★★

Too cute for words!!

So cute! Shared with family and my child's kindergarten class. They were a big hit and provided a way for her to practice her writing skills without going overboard! Love them!!!

- Susan
★★★★★

Great!

The cards I ordered were beautifully and accurately created, and I was impressed with the excellent quality. My online order was completed and shipped quickly. I couldn't have been more pleased and will definitely use Curio Press again.

- Kyle D.
★★★★★

The CUTEST!

I let my daughter pick out her own notepad, we use it for chores- her to do lists, ect. Absolutely adorable, the quality is great! Love that these are made in the USA. Perfect present idea too!

- Kayla H.
★★★★★

Best note cards!

Best quality paper, great design . I've given so many smiles by connecting with a handwritten note. Only place I'll be ordering note cards from going forward

- Nancy B.
★★★★★

Absolutely love this!! Immediately ordered more!!

My favorite thing about this is the thickness and quality of the paper, I use my thick inky pen and it doesn't leak through!! Absolutely love this, thank you 💕💕💕

- Chanell Butler Morello
★★★★★

Everything I expected

I am very happy with my purchase. They are great product, not flimsy at all and the color turned out exactly what I had hoped for. When I messaged seller, she got back to me immediately and the shipping was quick 😊 I will be using this company again, for sure!

- Lisa Mihelich
★★★★★

Love love!

I ordered personalized note pads for my kids and notecards and note pads for myself and I love them! The quality is lovely ! I will be ordering more again ! Thank you.

- Elizabeth Kovachik
★★★★★

Great quality and fast turnaround

These are the sweetest cards for my two year old daughter. I would definitely recommend and repurchase. The paper and printing is great quality and substantial. The set looks professional and we received our order quickly! I'm now looking for reasons to write more cards so I can have to purchase more!

- kkaz18
★★★★★

Exceeded expectations- so lovely

I purchased these as hostess gifts for a bridal shower and they were perfect.

Terrific customer service too!

- P. Howard